Welcome to the Steinbeis Team Northeast
We support science, business and regional networks...
..in project development and partner search
...in the acquisition of project funds and the accounting of third-party funded projects
...in the management of research and innovation projects and infrastructures
...in technology transfer and the dissemination of results
With our services you can concentrate on your professional work. We are happy to pass on our practical knowledge of project development or innovation management in workshops. You too can benefit from our international networks.
In the Baltic Sea network ScanBalt we support the implementation of the EU Baltic Sea Strategy in the health economy.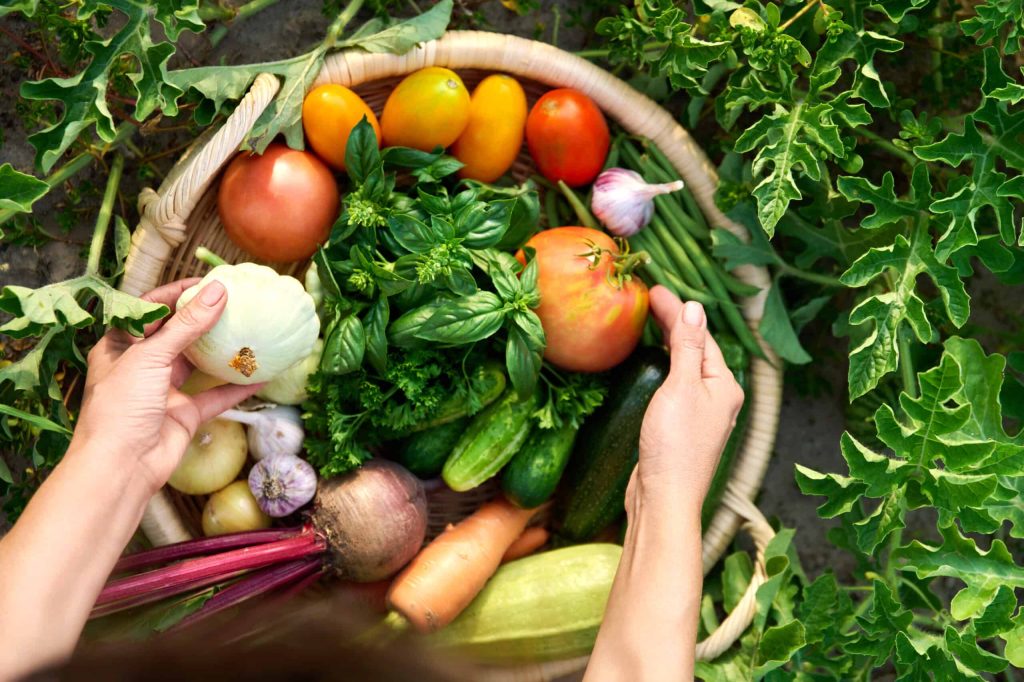 The project KISMET helps public authorities create favourable conditions for food producers and consumers to choose sustainable food ...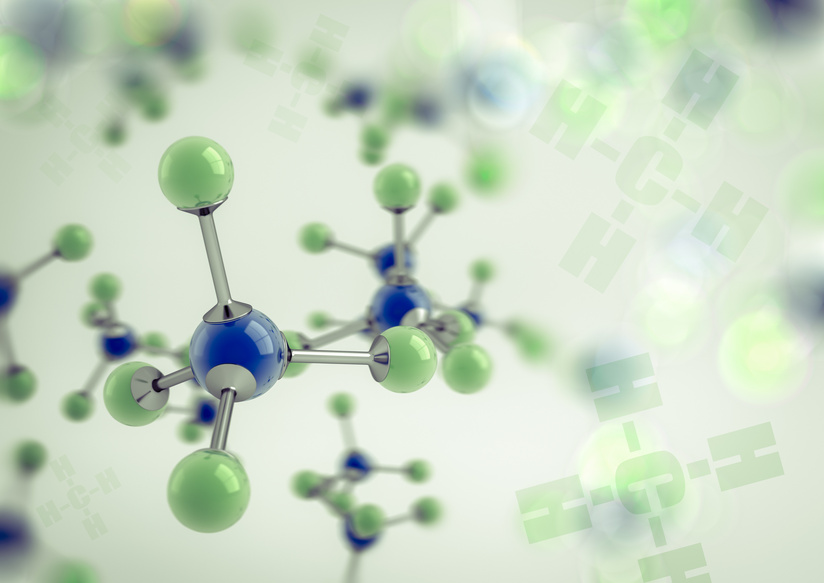 In the EU, municipalities are increasingly developing "smart" solutions for urban infrastructures and their integration. Frequently, the vision ...